Moving prices: Fixed price vs. Hourly price

With a move, there are a lot of costs involved and that's why it's good to be prepared as well as possible. One of the things you have to pay attention to is the rates of your offer. Based on what kind of move you prefer, it can depend how your final costs will be turn out and how your mover will be paid. That's why will be discussing these two different types of moving prices with you, and give you a clear idea of what you can expect when reguesting moving-quotes!
FIXED PRICE
A fixed price means that you will be 1 fixed price for your entire move.
The advantages of a fixed price are: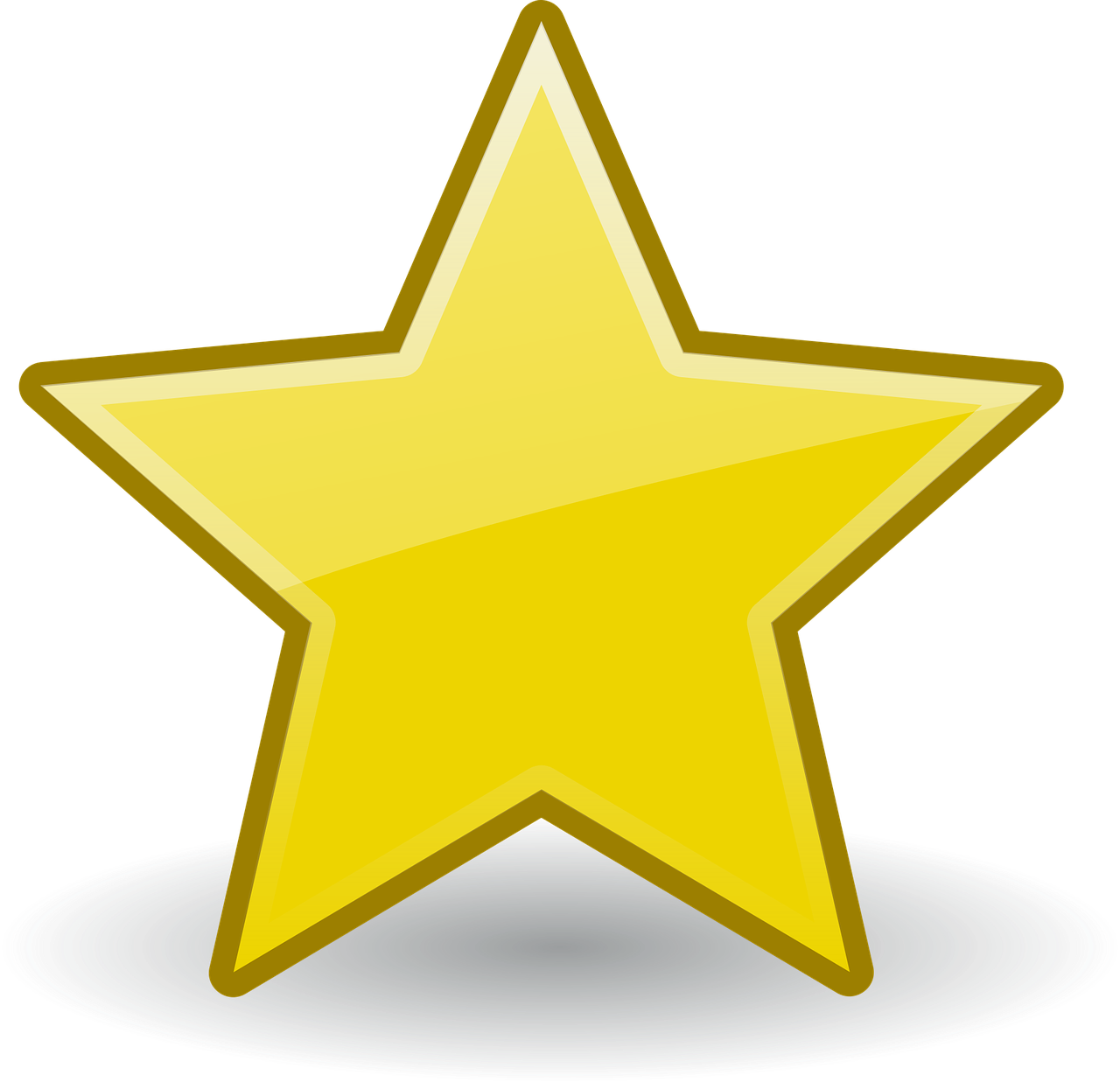 You have no risk of paying extra due to overtime hours on your move.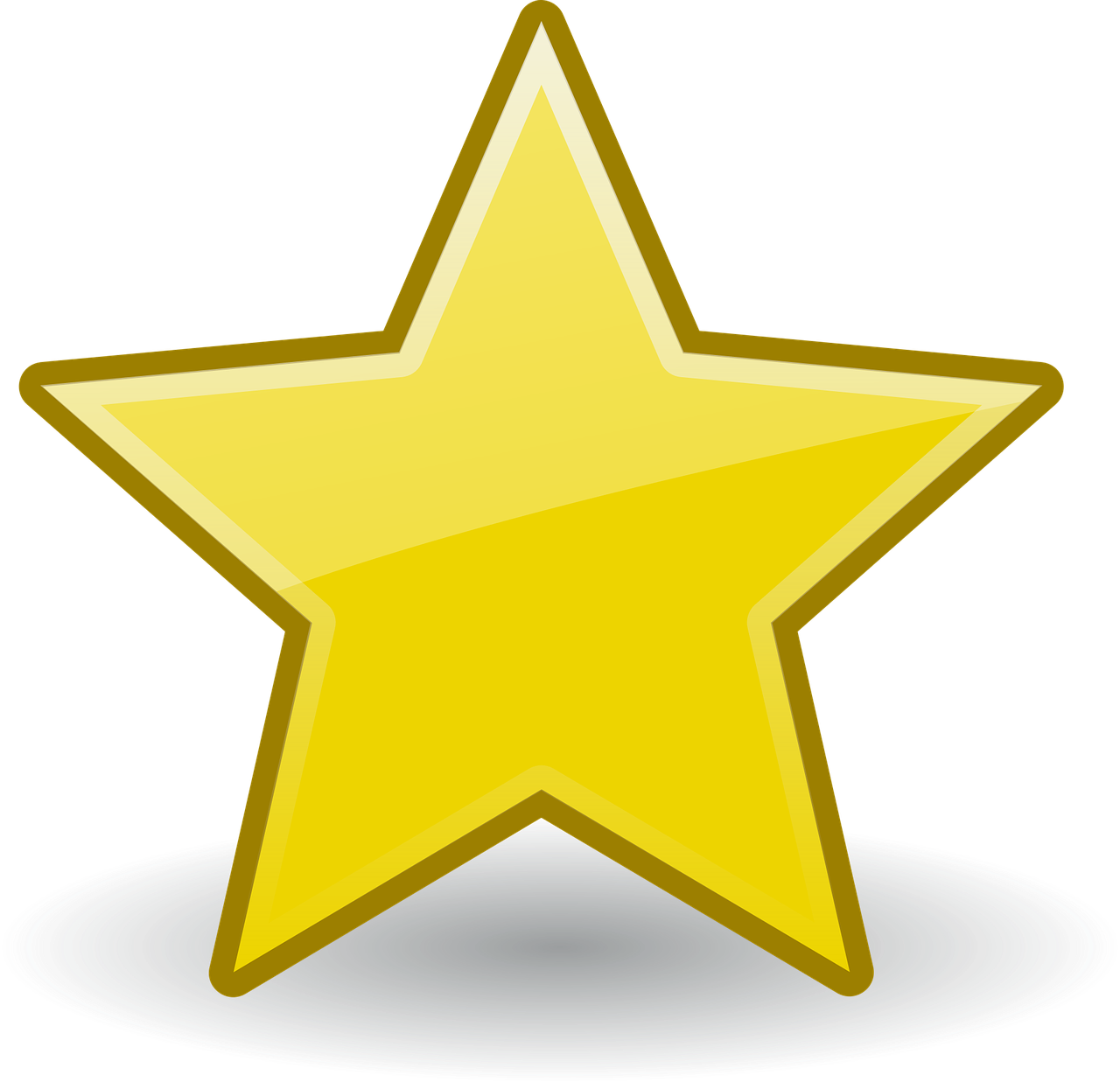 If you have a large inventory that you have to move, or you're moving internationally; the risk factor increases that extra costs will be added (also because of the duration, more chnages of damage). This is why a fixed price is often more convenient than an hourly rate, for these types of moves.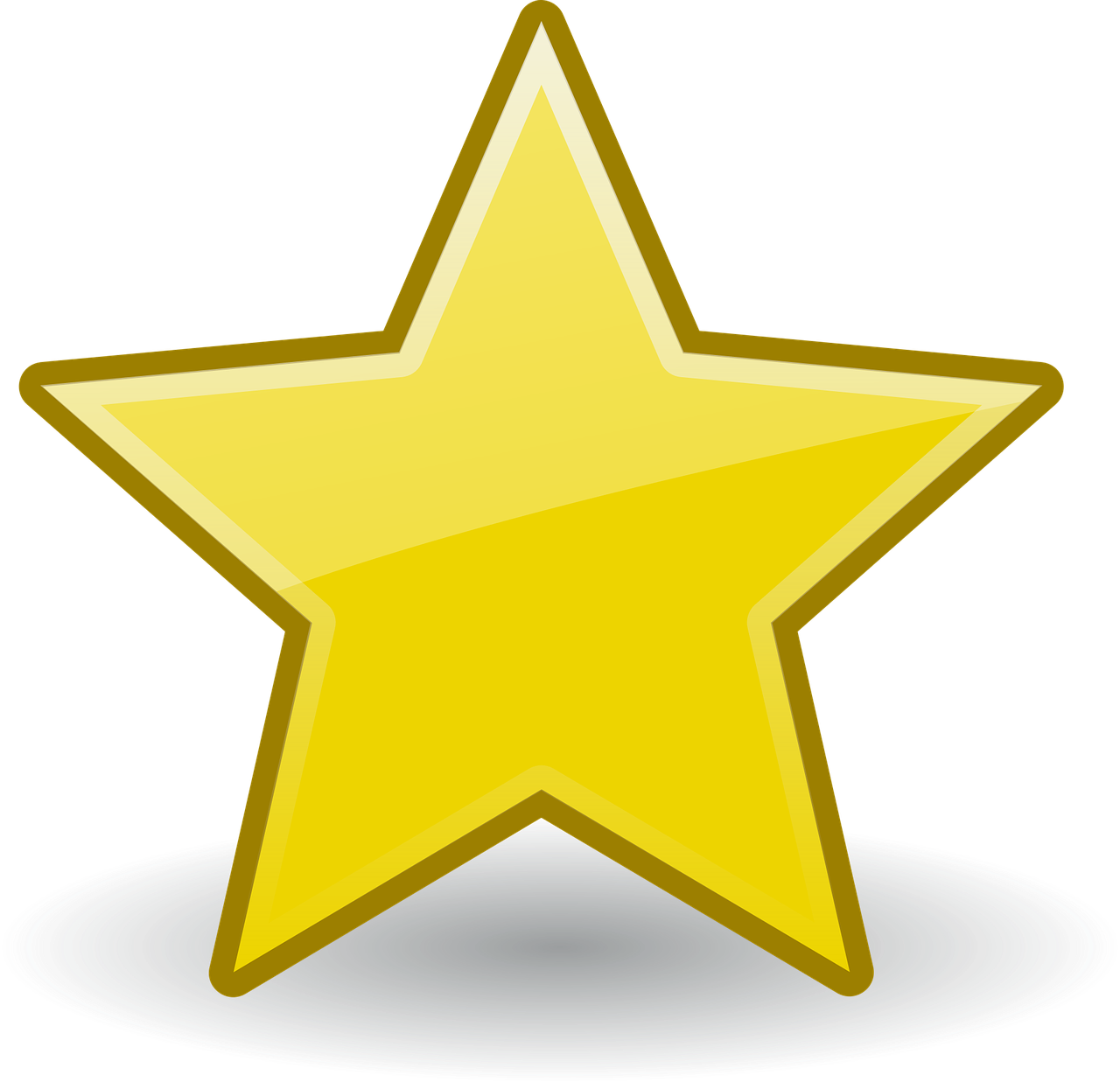 You will not be faced with unpleasant surprises during your move in terms of costs; for example, if it suddenly appears that you need a moving lift.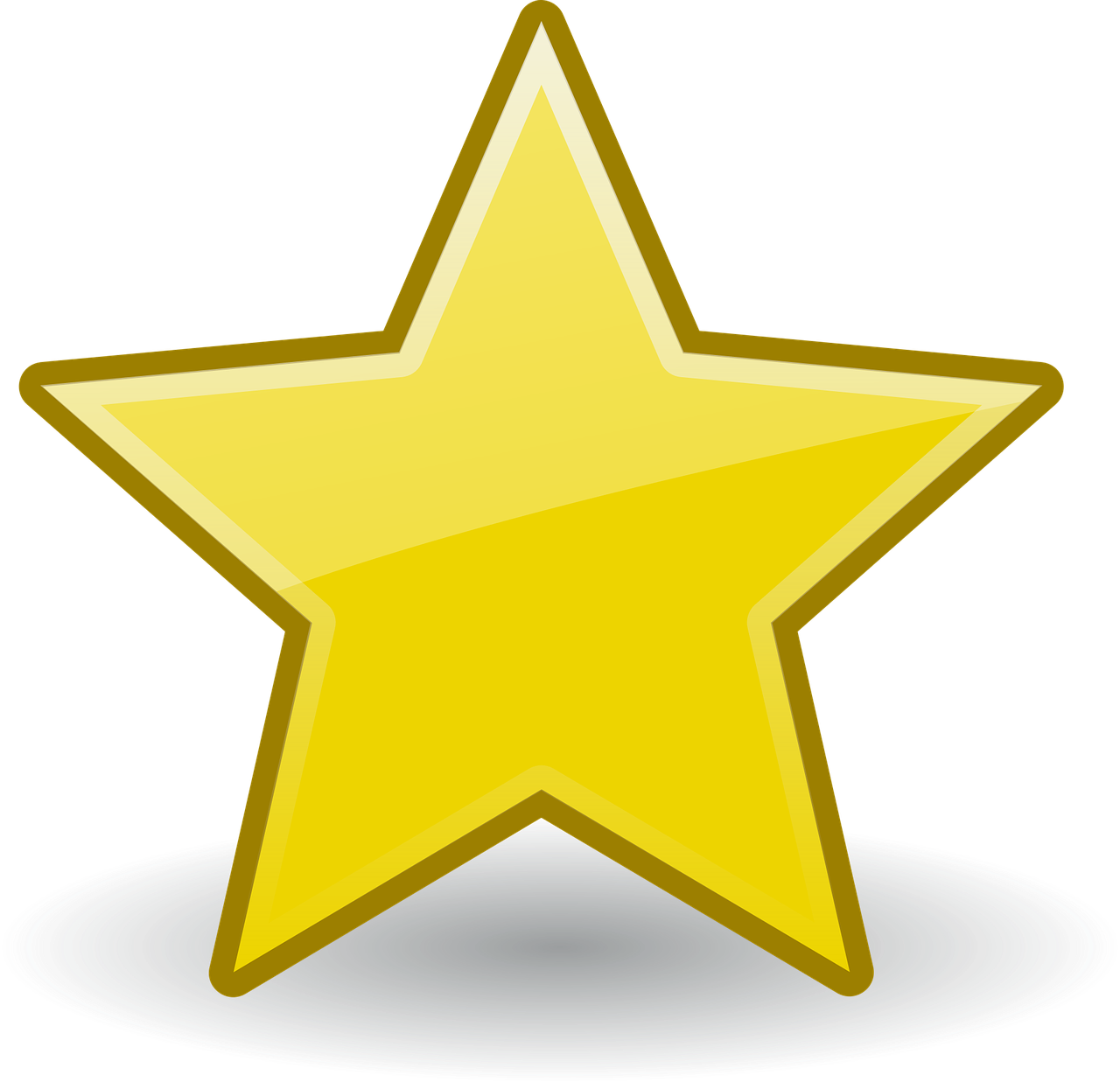 Perhaps this is better for the stress level too: You have more certainty that your move goes well, without any extra costs.
The cons: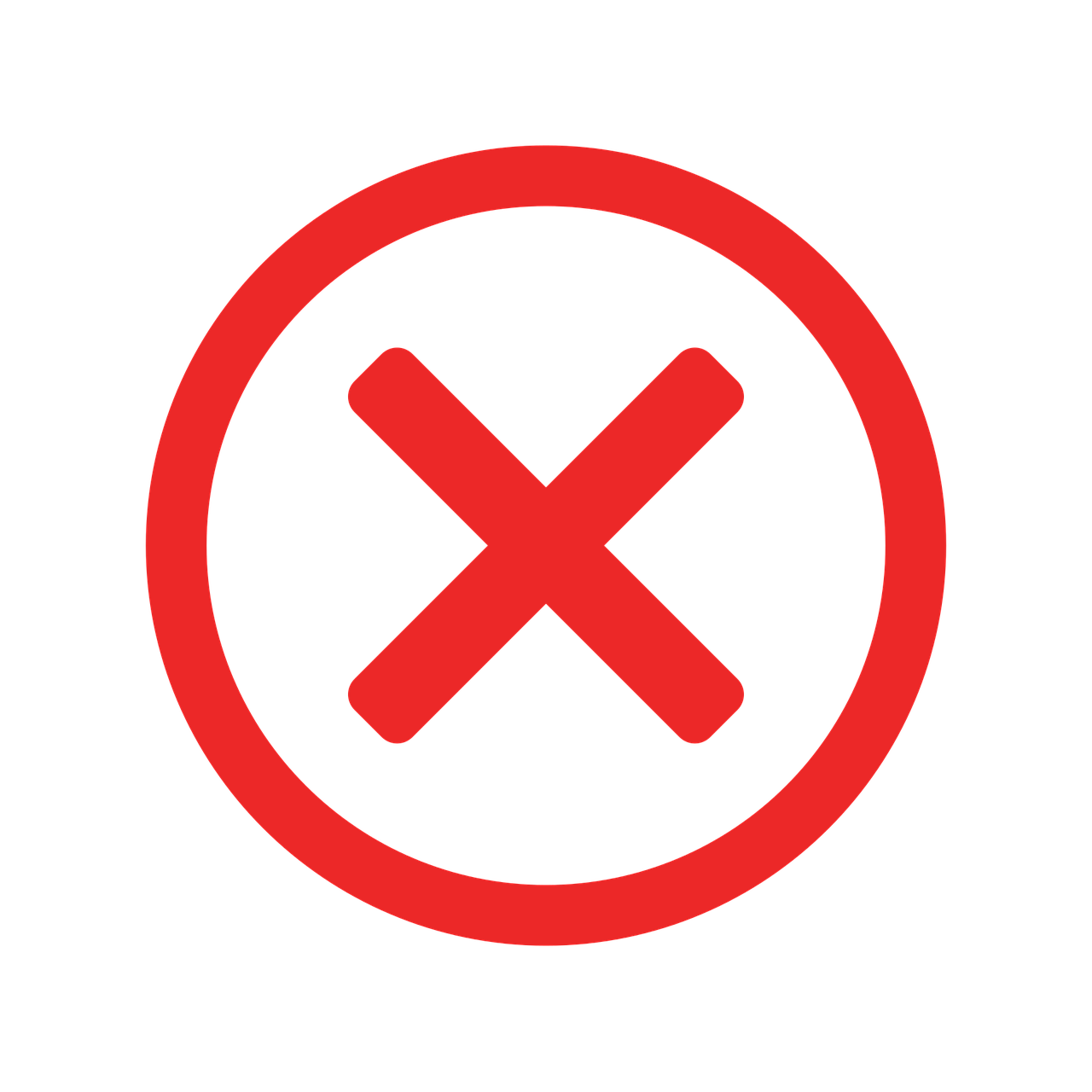 Since a moving company still has to anticipate additional costs and the risk of overtime hours, the duration of the move will always be estimated a little longer. As a result, the fixed price of a move is ultimately more expensive.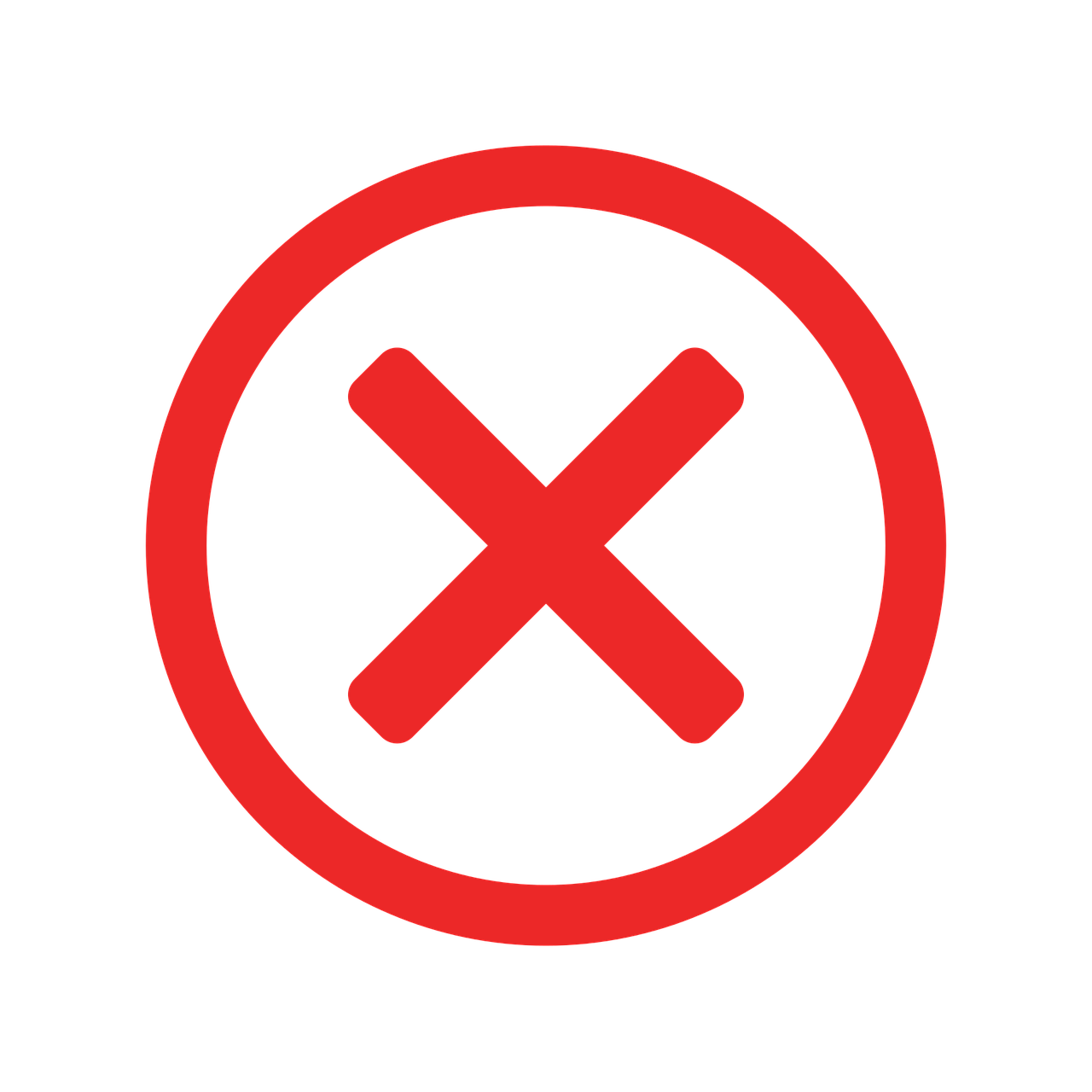 If a moving company determines a fixed price for you, it may be that you pay too much. Always pay attention to what you do, or do not need when moving and what you can and can not do yourself; this could defenitely save you money.
HOUR-PRICE
If you pay a mover based on an hourly rate, this means that the hourly rate times the duration of your move (in terms of hours) will ultimately be the final price you will pay for your move.
The benefits of an hourly rate are: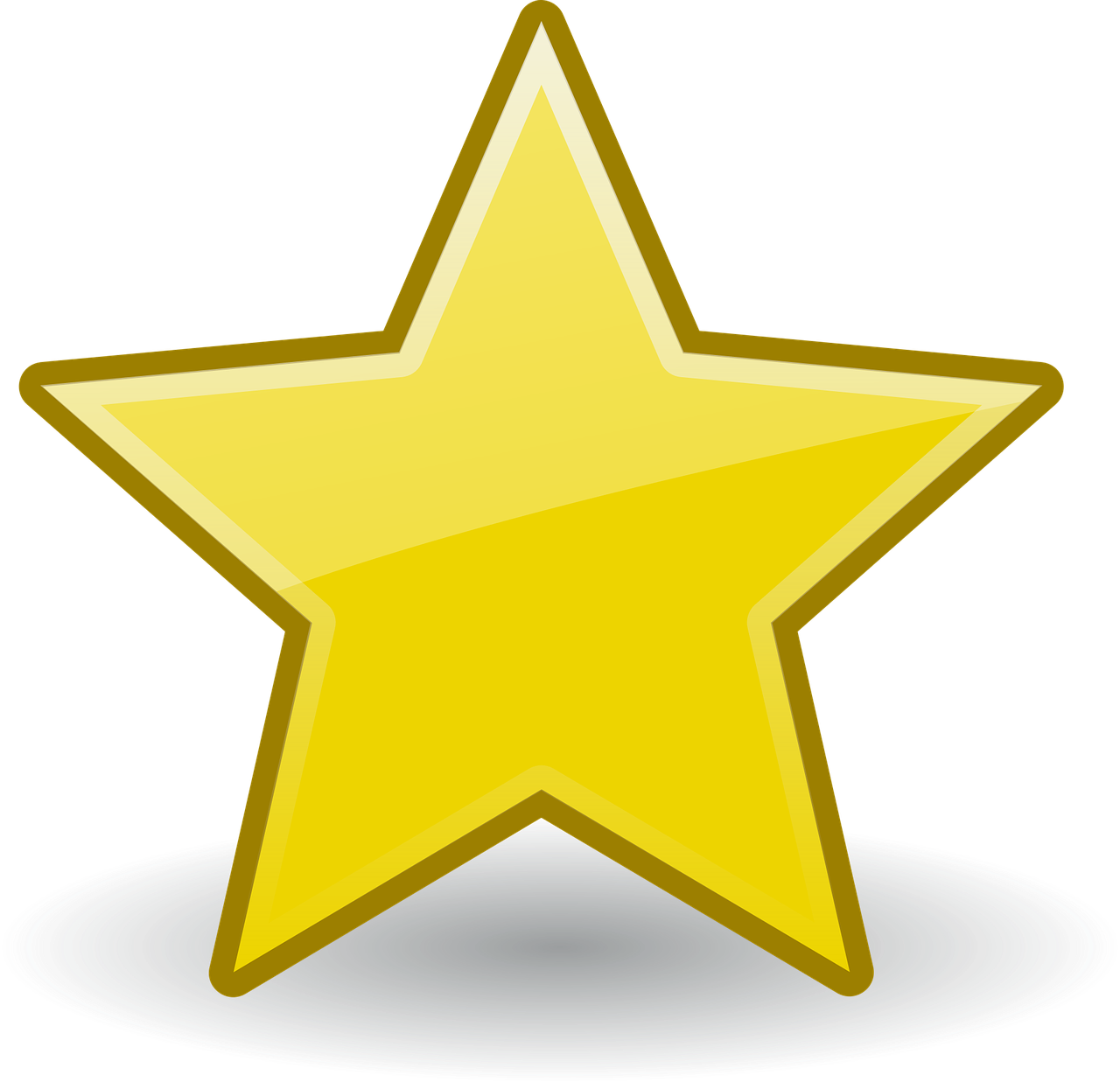 You pay your price for the exact duration of your move. So if your move is ultimately shorter than you thought, you pay less!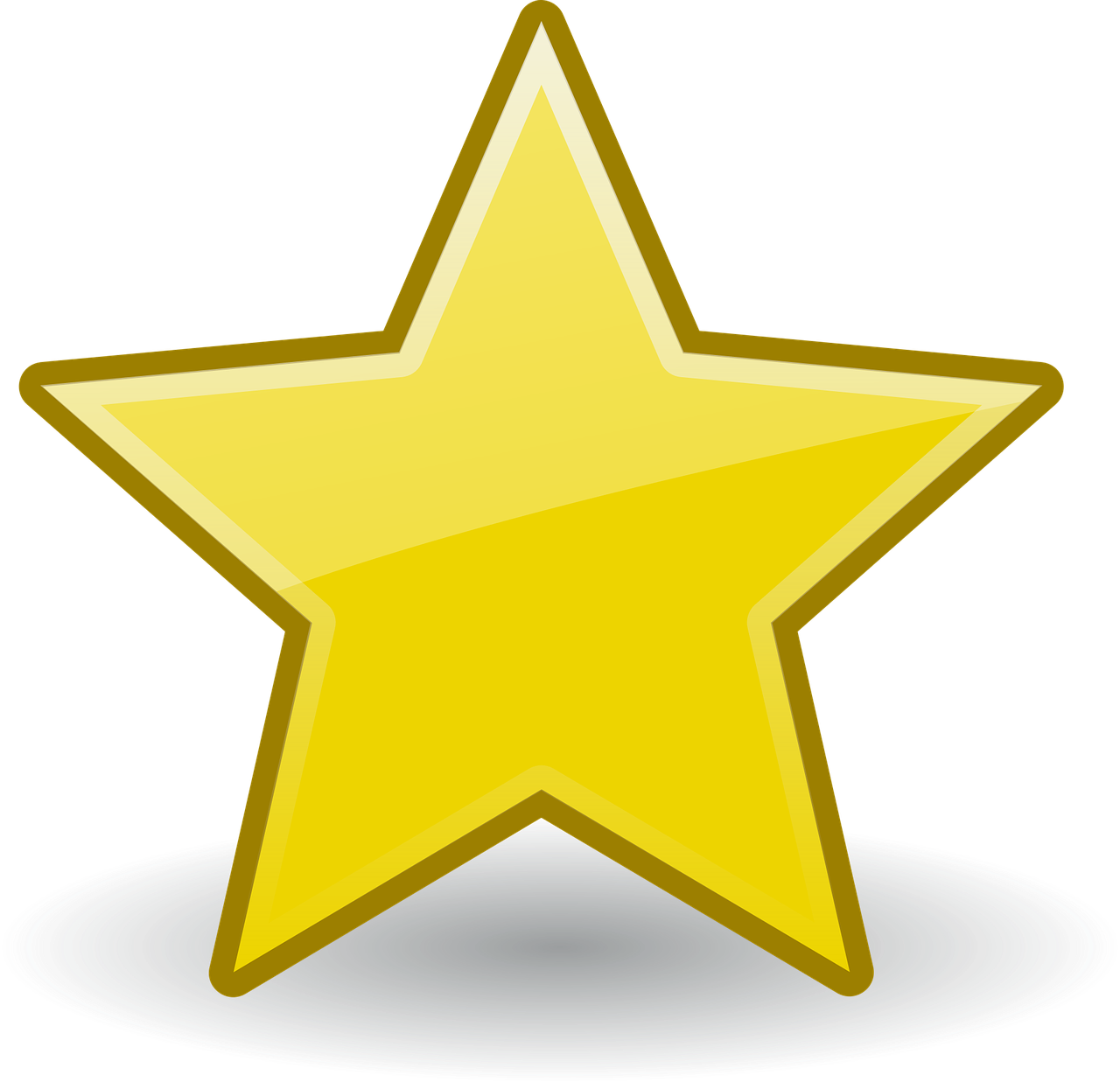 If a mover charges a fixed price, it is often higher than when you take a rate per hour. This is because a mover prolongs the estimated duration of your move due to the risk of over-hours or other reasons that could lead to a risk of extra costs for the moving company. A move based on an hourly rate is, therefore, often cheaper.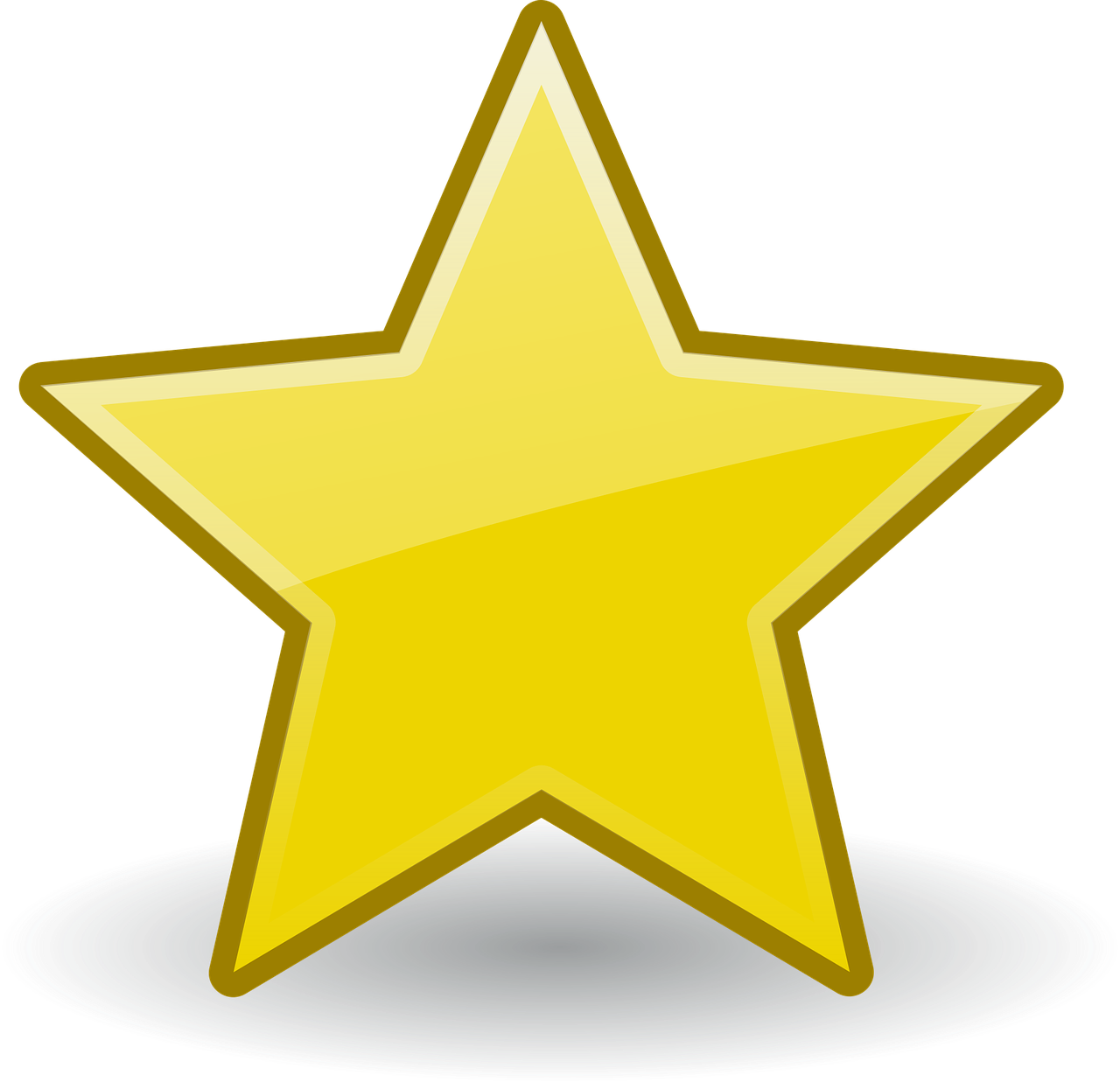 If your move consists of a smal(ler) inventory and you do not have a lot of risk in terms of extra costs (you think), a moving price based on hourly rates is often cheaper.
The disadvantages are: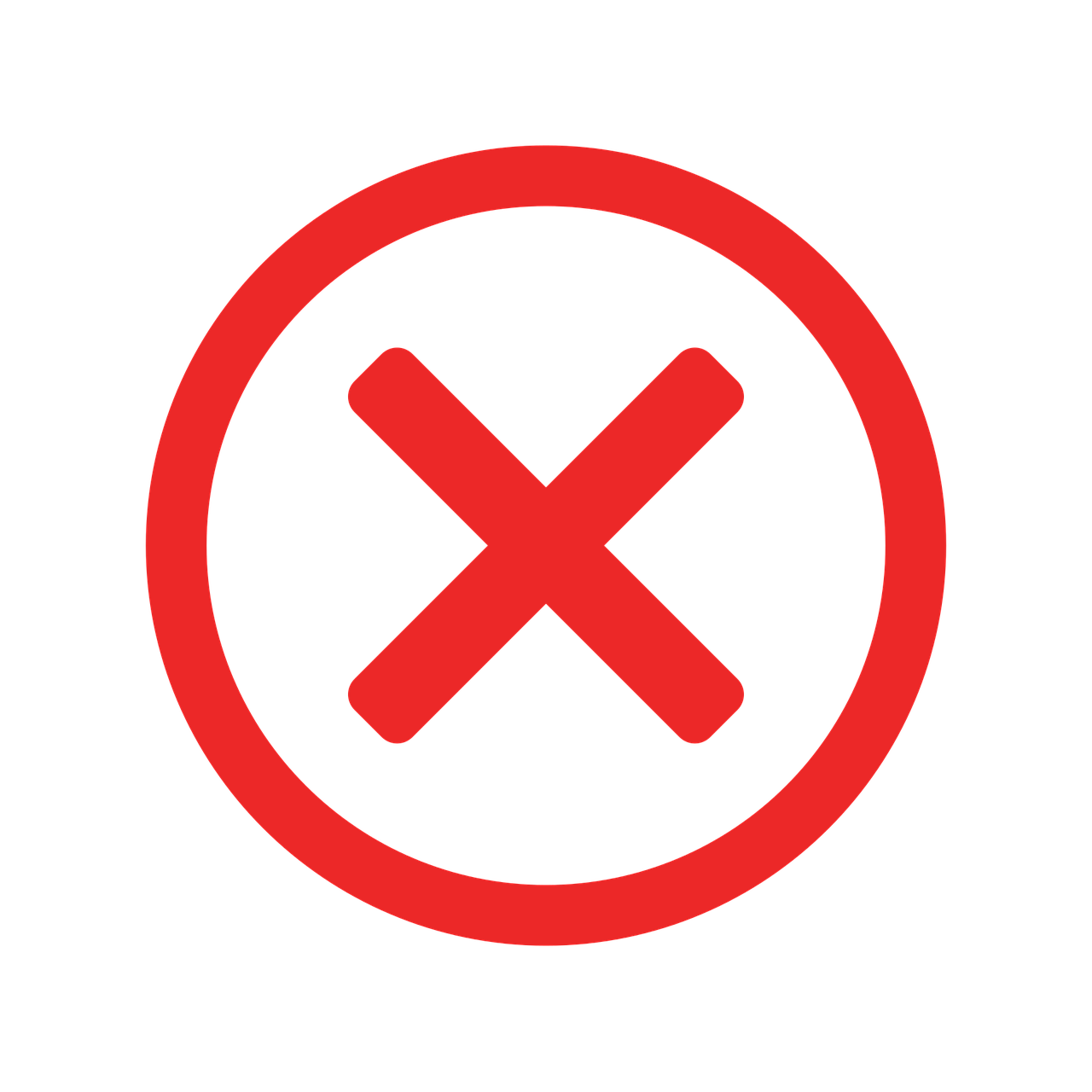 If your move ultimately last longer than expected, for whatever reason; you also pay more for your move.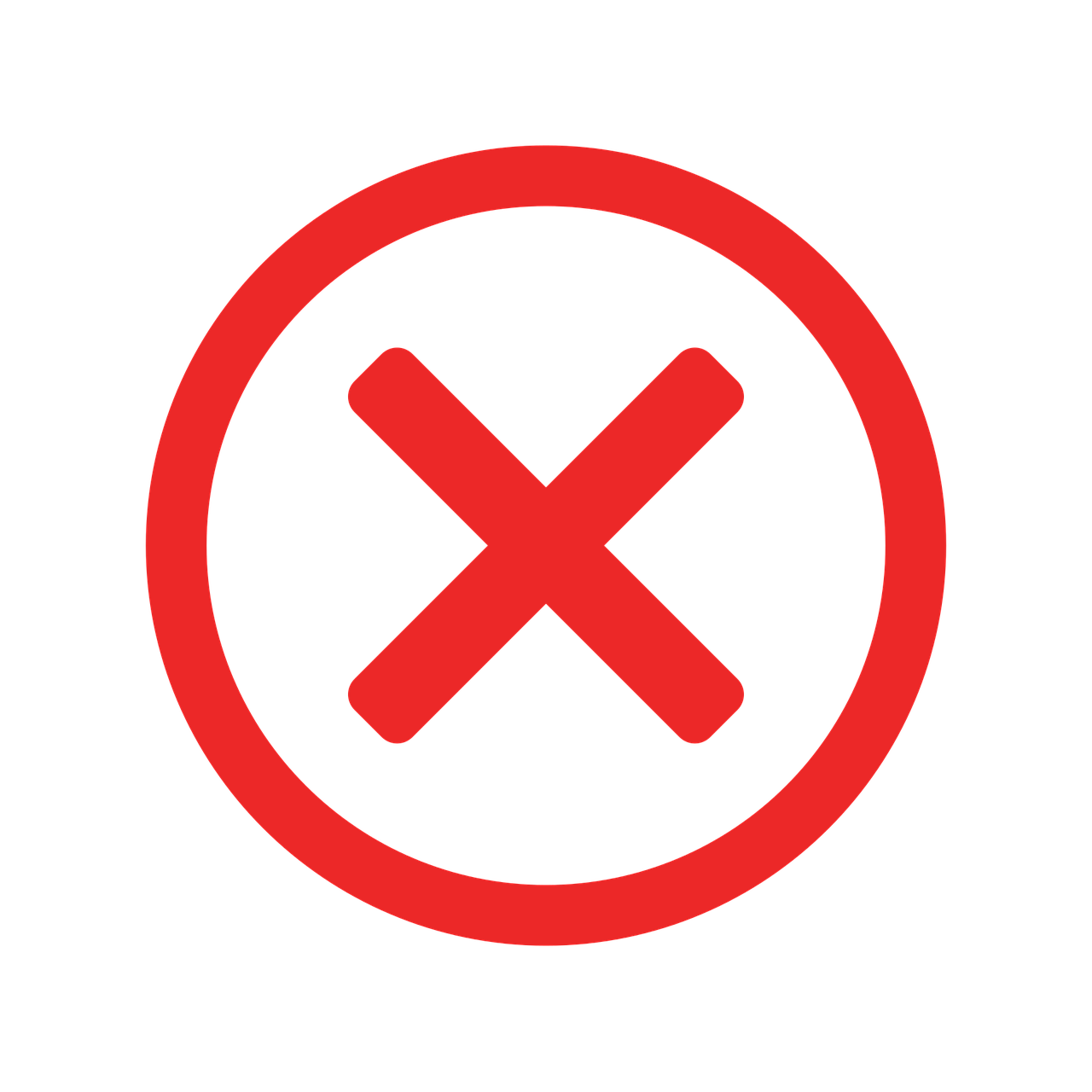 If you suddenly need extra facilities from the moving company, then there are also unexpected costs at your cost price for the move. So you can ultimately pay a little more than you hoped...
Would you like to know more about the costs of a moving company? You can read more here!