MOVING TO UTRECHT
A beautiful city center, an impressive church tower, beautiful canals and cozy inhabitants. The fourth biggest city of the Netherlands is immensely popular among the Dutch and that's not for nothing!
Are you curious to why you should still move to Utrecht today? ScanMovers has listed five reasons why! Time to compare movers, apply for moving-quotes and grab your bags towards the Dom city!
#1. Moving to Utrecht:

the Dom Tower
The symbol of Utrecht? Right, of course that's the Dom Tower. The tower in the center of the city is 112.5 meters high, making it the highest church tower in the Netherlands! Therefore, the beautiful view of the Dom is the first reason why you should start comparing movers, request moving offers and move to Utrecht. A nice extra is that you can also climb the Dom Tower. 465 steps up and you will have a breathtaking view of this beautiful city. After this exercise, that cold drink on one of the many terraces in Utrecht will certainly taste great!
#2. Moving to Utrecht:

A compact inner city
The city of Utrecht is small, but oh so very nice. The center is very compact and therefore everything can be reached and walked in short distances. You will not get stuck by tourists, because Utrecht (for now still) is less popular than our capital Amsterdam. This does not mean that the city is less attractive, on the contrary even. In addition to all the major retail chains, the city center of Utrecht is full of nice boutiques, places yo ucan eat and hidden gems. If this sounds like music to your ears, then it is time to apply for moving offers, register your move at the municipality and move to Utrecht!
#3. Moving to Utrecht:

The beautiful canals
Part of the beautiful city center, and certainly worth mentioning are the Utrecht canals, with the highlight being the Oudegracht! The Oudegracht is considered to be the link between the Kromme Rijn and the Vecht (two mainrivers through Utrecht), it's about 2 kilometers long and winds through the entire city center. Directly next to the water of the Oudegracht you will find lots of nice cafes and restaurants with nice terraces, where we advise you to spend a lovely evening. In addition, it is possible to sail through the canals and view the beauty that is Utrecht from the water. Are you still hesitating to move to Utrecht? A cruise will certainly convince you!
#4. Moving to Utrecht:

The great inhabitants
Just as important as the character of the city are of course the people who inhabit it. When it comes to its inhabitants, Utrecht can be seen as a diverse city. There is an amalgamation of many cultures and this makes the city the characterful city it is today. Utrecht is known as one of the largest student cities in the Netherlands. Whether it is the weekend or a weekday: this city is alive!
#5. Moving to Utrecht:

A good location
Utrecht is a city that is located at the center of the Netherlands and therefore has a very good location in relation to all other Dutch cities. If you have an appointment in another city, you never have to travel far! This is a good reason to apply formoving quotes already and move to Utrecht. The city is perfectly connected to the Dutch railway network. The Utrecht station also has an additional advantage: it is connected to the huge Hoog Catharijne shopping center. So you can quickly do some shopping before you get on the train!
MOVING TIPS UTRECHT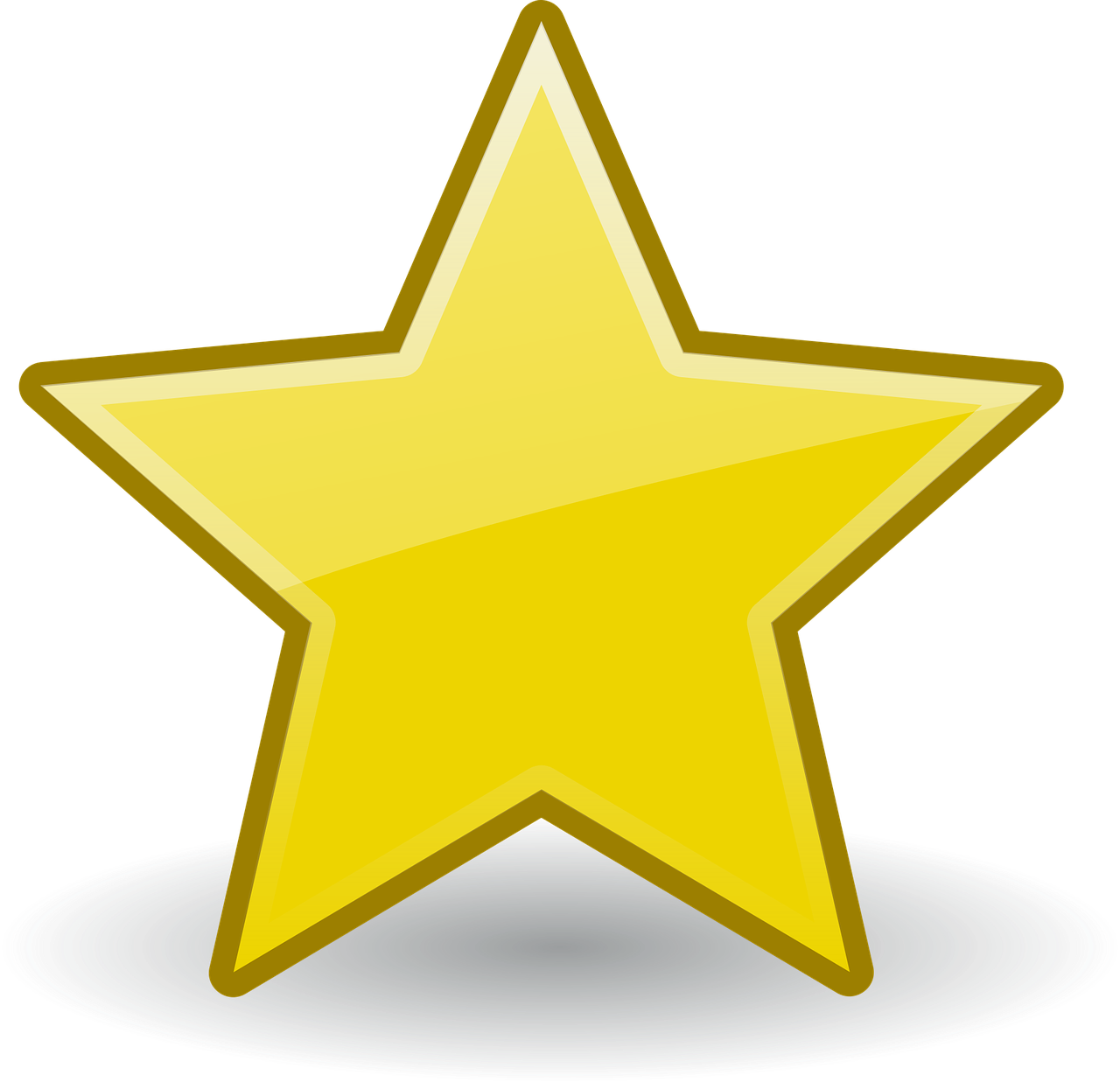 Are you moving to or within Utrecht? Do not forget to register your address change to the municipality of Utrecht. You can submit your change of address here online, this is done with the help of your DigiD. You can report your change of address from 28 days before the move date.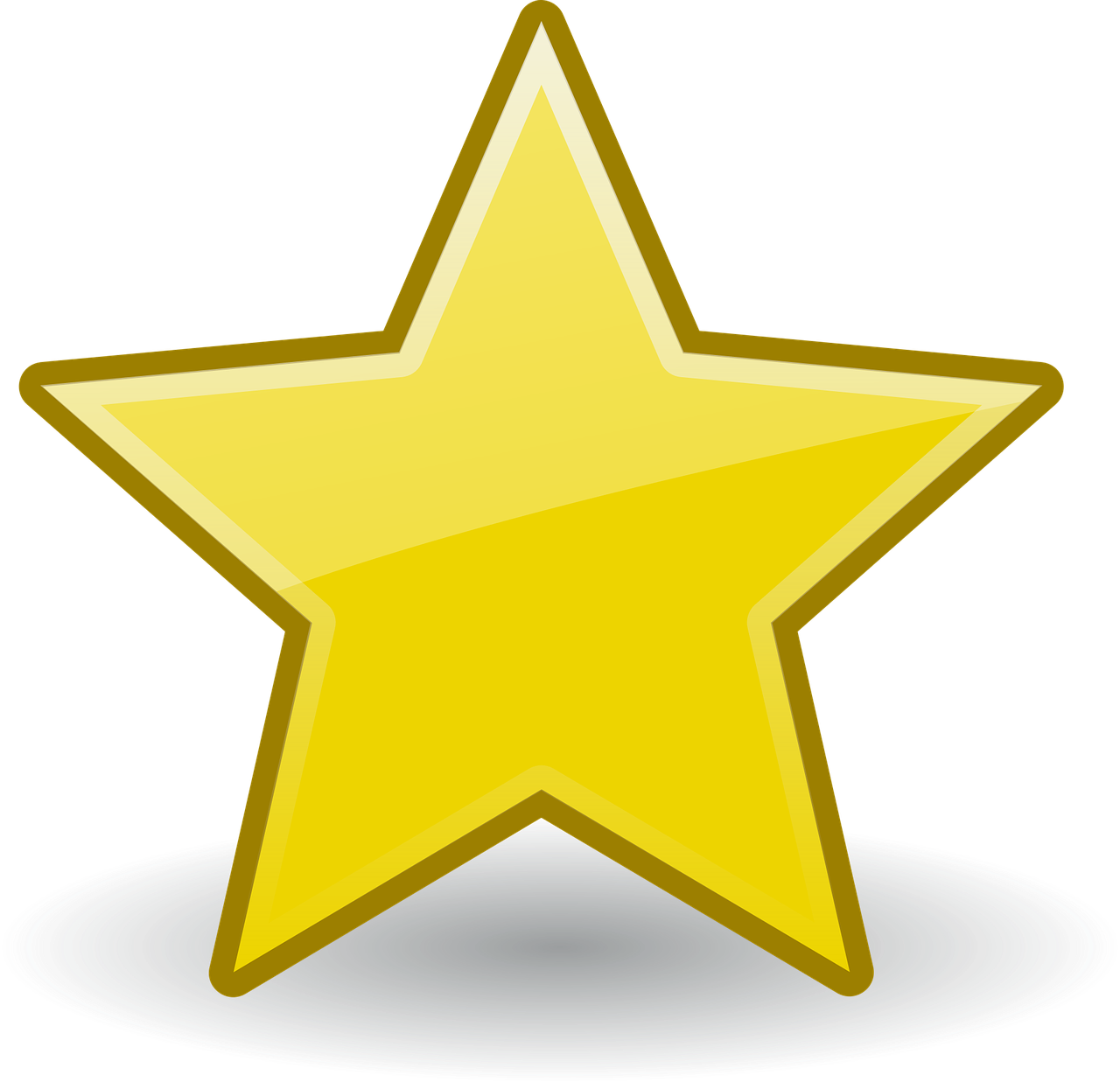 Do you want to know more about what possible moving costs you can expect? Read more here!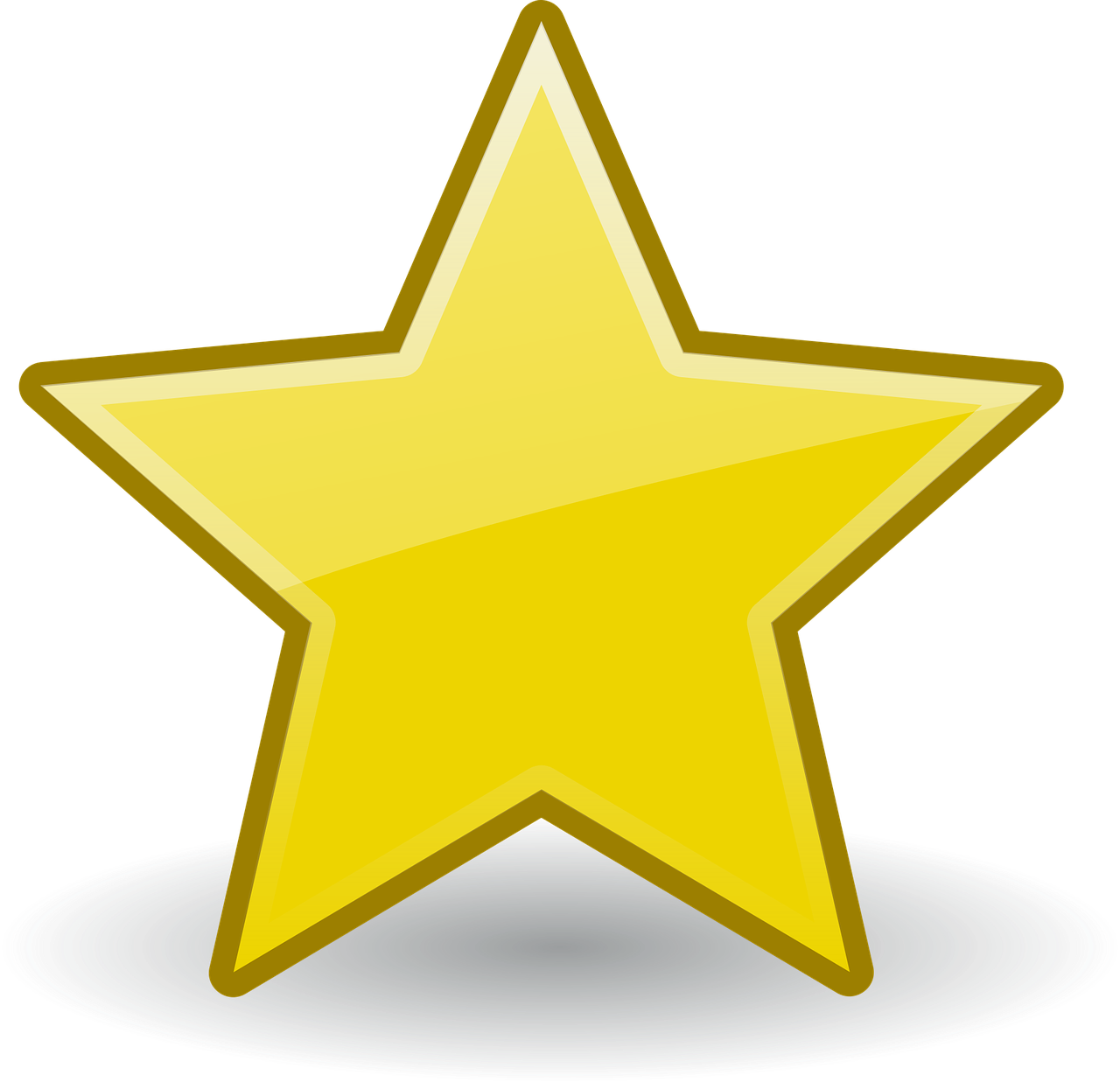 Do you want to save on your moving costs to Utrecht? Read more here, for some useful savings tips from ScanMovers and avoid unnecessary costs!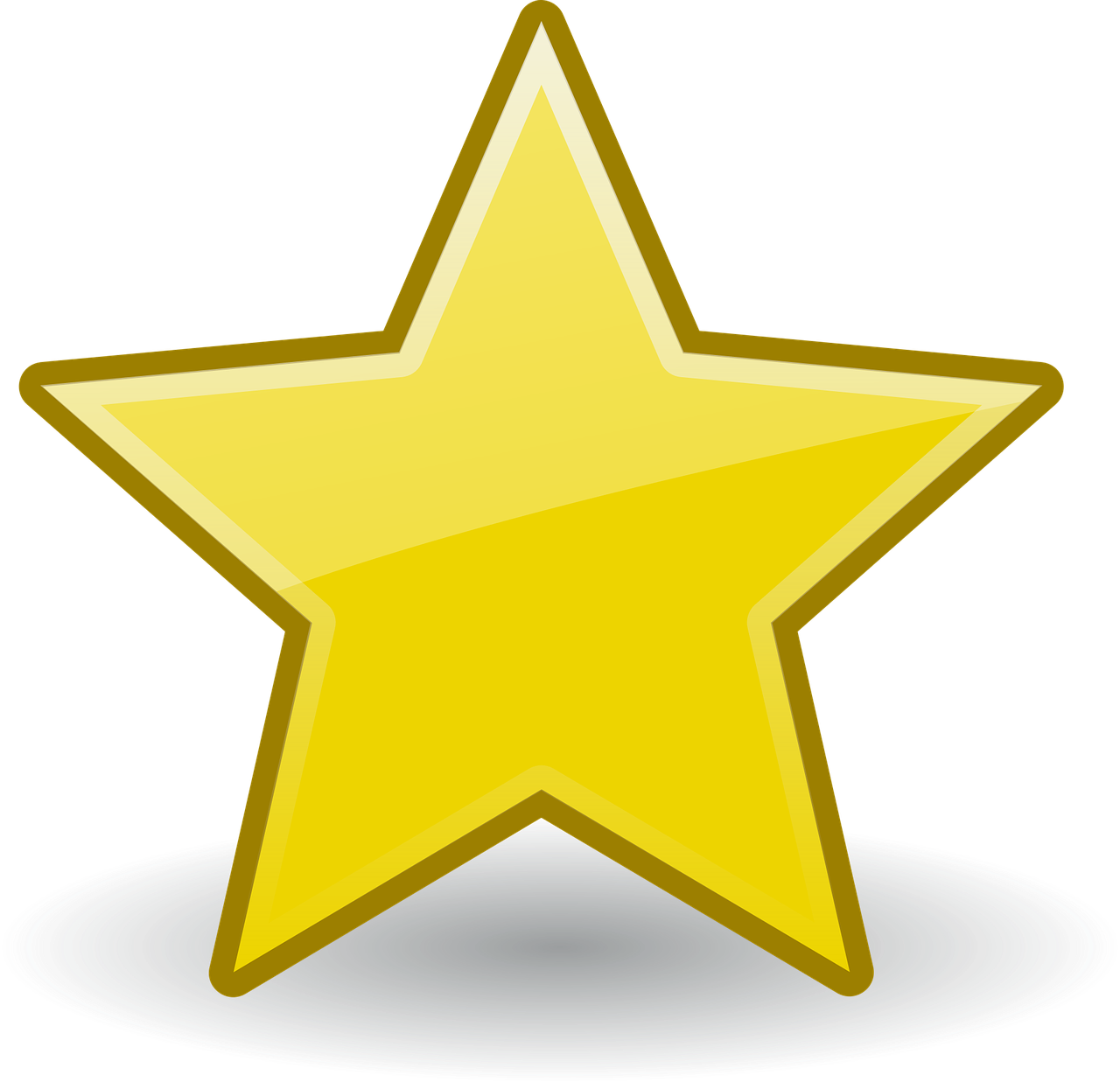 Are you moving to Utrecht and want to make sure you don't make any mistakes? Read more here about the 10 most frequently made mistakes during moving!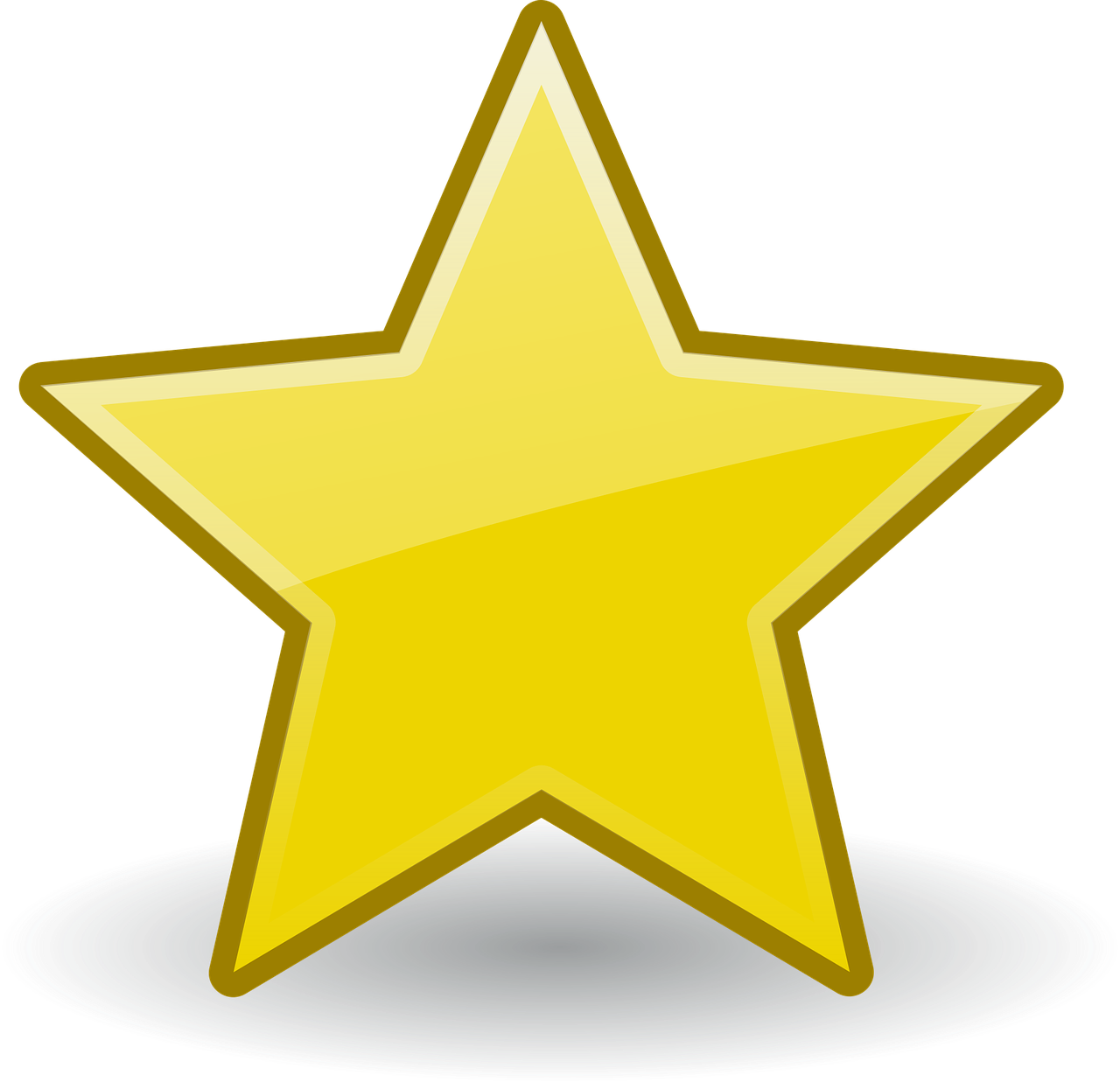 Worried that you might forget something during your move? Use our handy Moving Checklist for that!
Comparing movers with ScanMovers
Are you moving to Utrecht, but you have no idea where to start? ScanMovers can help you! All you have to do is enter your moving details here. We will then start comparing movers and request quotes from various movers; this is without any costs of course. Next, you will receive a maximum of 6 customized move requests within 24 hours. You then choose the mover that suits you best and we take care of the rest!
Do you have any questions about moving to / in or from Utrecht, comparing movers, applying for transfer offers or do you where to buy moving boxes? Do not hesitate to contact us or take a look at our site!
Have fun with your move!
Team ScanMovers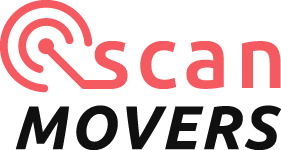 Arrange your move to Utrecht here!