Popular countries to emigrate to: The top 5 outside Europe!
The Netherlands is course a lovely place, but sometimes we choose to leave our little country and make a home somewhere else. Every year around one million people leave the Netherlands to begin their foreign adventure, and the number keeps growing. The world is, of course, very big, and there is an endless list of lovely places that give us the chance to have wonderful new experiences. How could you ever choose?
ScanMovers decided to help you in making that choice, and we've put together a list of 5 highly popular destinations outside Europe for those wishing to leave all of our klompen, tulips, and stroopwafels. Take a quick look at our top 5 countries to move to!
Destination #1: New Zeeland

New Zeeland is often called one of the most beautiful countries on the face of the Earth. With its breathtaking nature, friendly people, and a strong economy, it's earned itself a spot on our list of top places to move to. Many know New Zeeland from its feature as the landscape from the films in the "Lord of the Rings" Universe, but New Zeeland is a country where you'll constantly discover new and exciting things. The Kiwis, (as New Zeelanders often call themselves, although possibly the birds too) are extremely social and open to new people. The political situation here is also calm and highly democratic; the Prime Minister was just the first in the world to give birth while in office, and went back to work in very short order!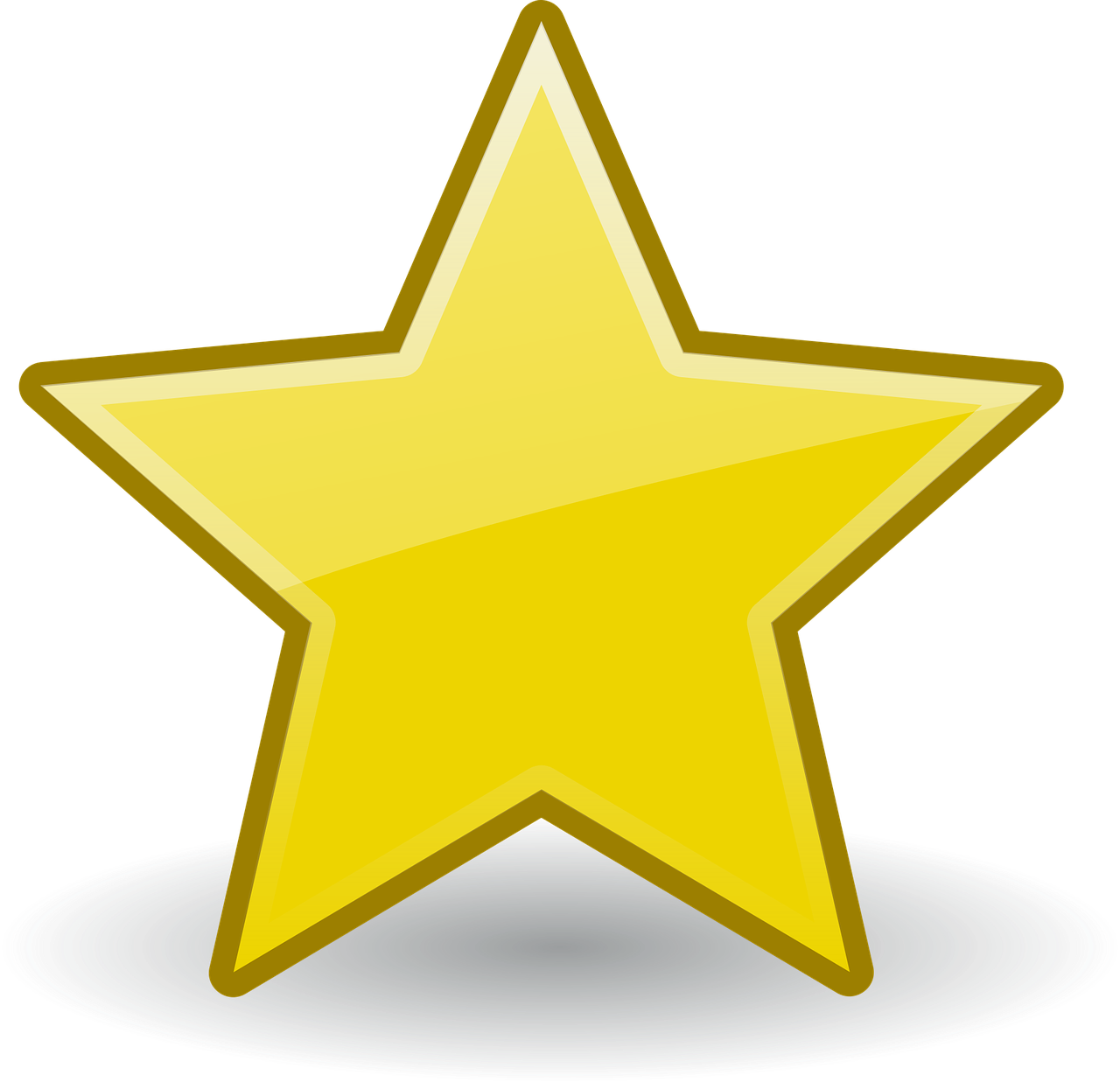 TIP: To learn more about the practical aspects of moving to New Zeeland, look here!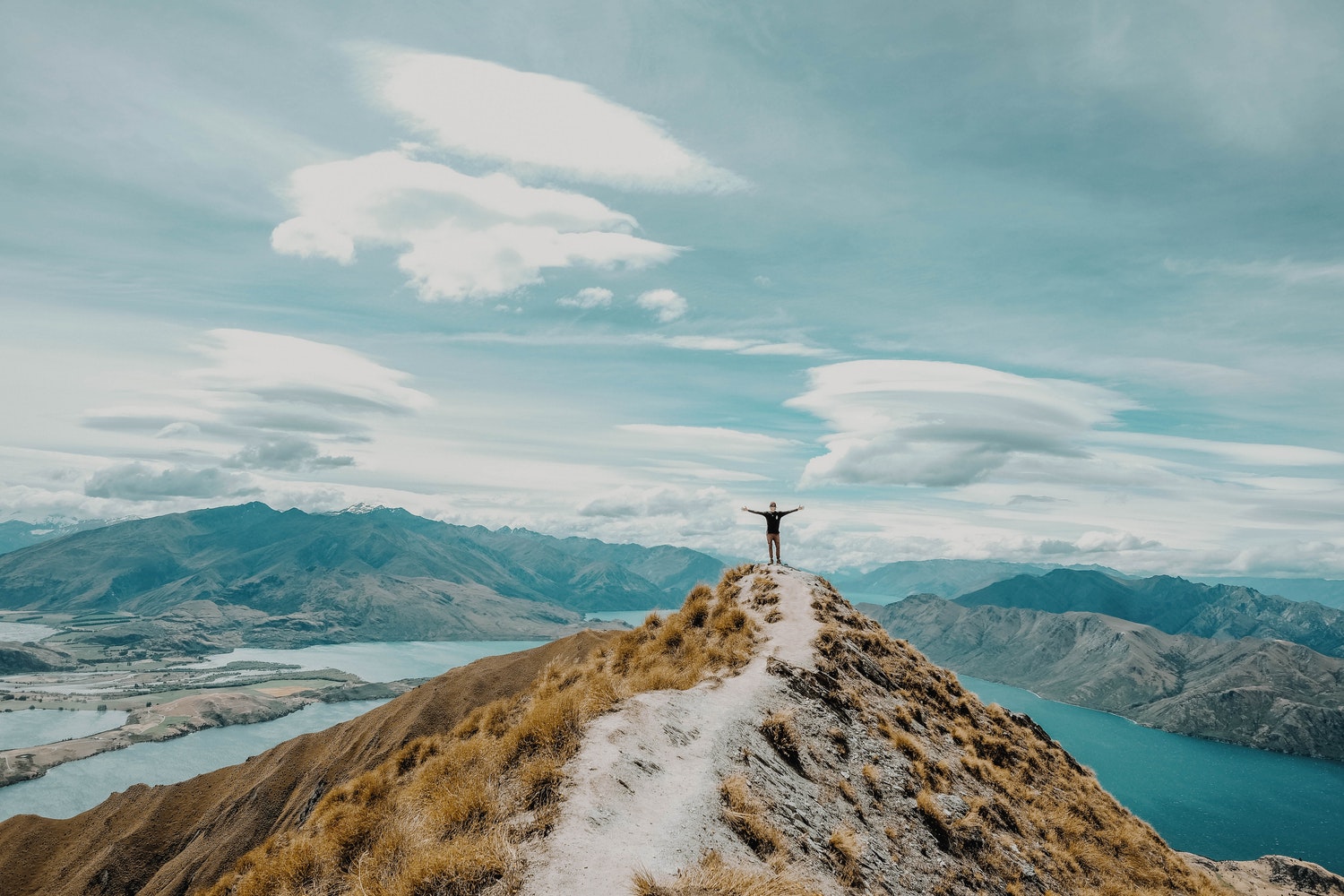 Destination #2: Canada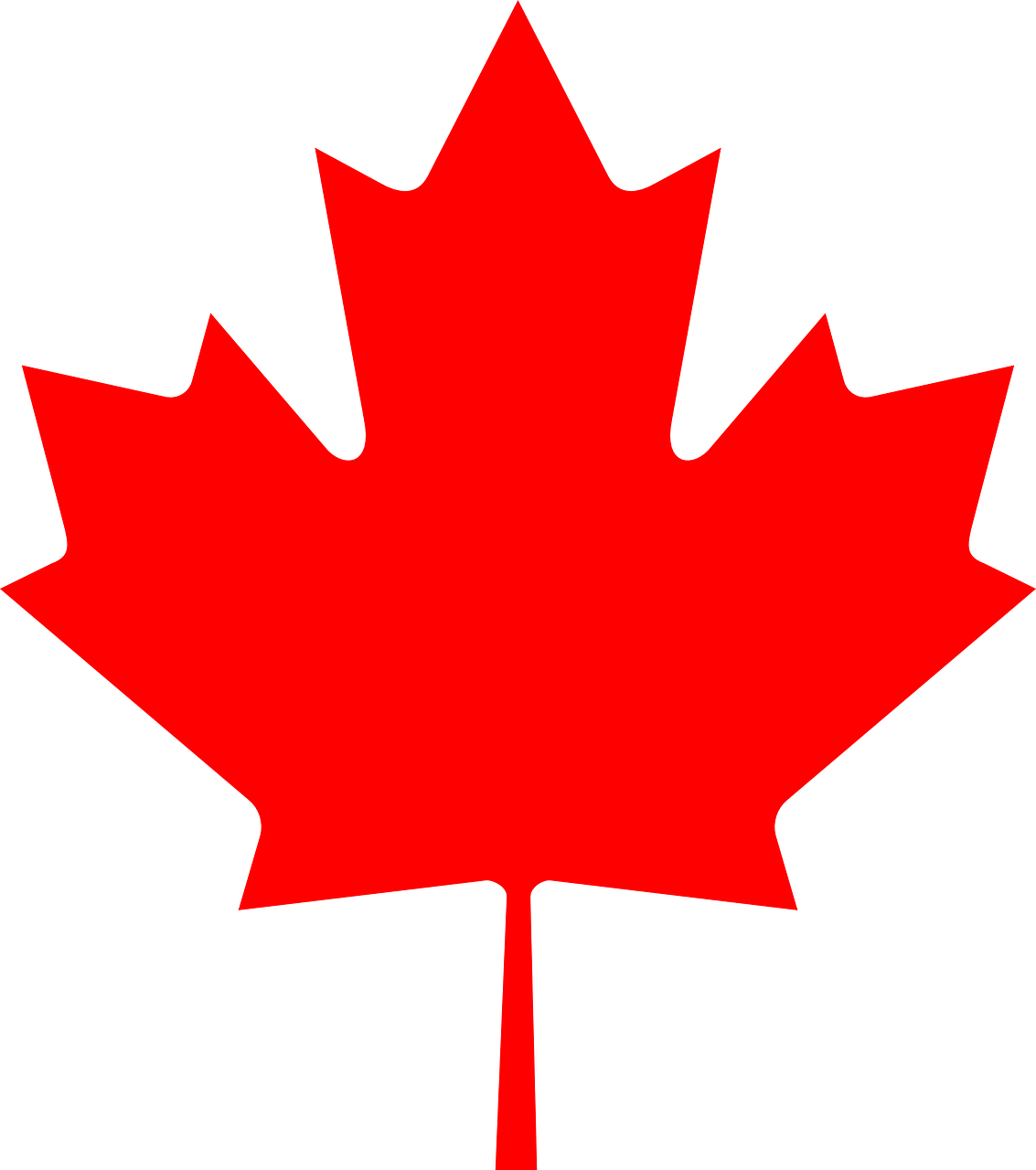 Number two on our list is (unsurprisingly) Canada! Canada is the second largest country in the world and the UN has called it the country with the most comfortable and pleasant living conditions in the world (and yes, even the winter is fine). Canada is well known for a few famous stereotypes that help make it attractive, specifically: its exceptionally friendly people, cities bursting at the seams with culture, absolutely breathtaking and vast nature, one of the most prosperous countries in the world, maple syrup (yum), tough winters, and beautiful summers. Suffice to say, Canada is a land full of magical scenery, friendly people, and exceptional culture. 17.8% of those who want to emigrate from the Netherlands go to Canada; at Scanmovers we fully understand their reasons for taking the leap!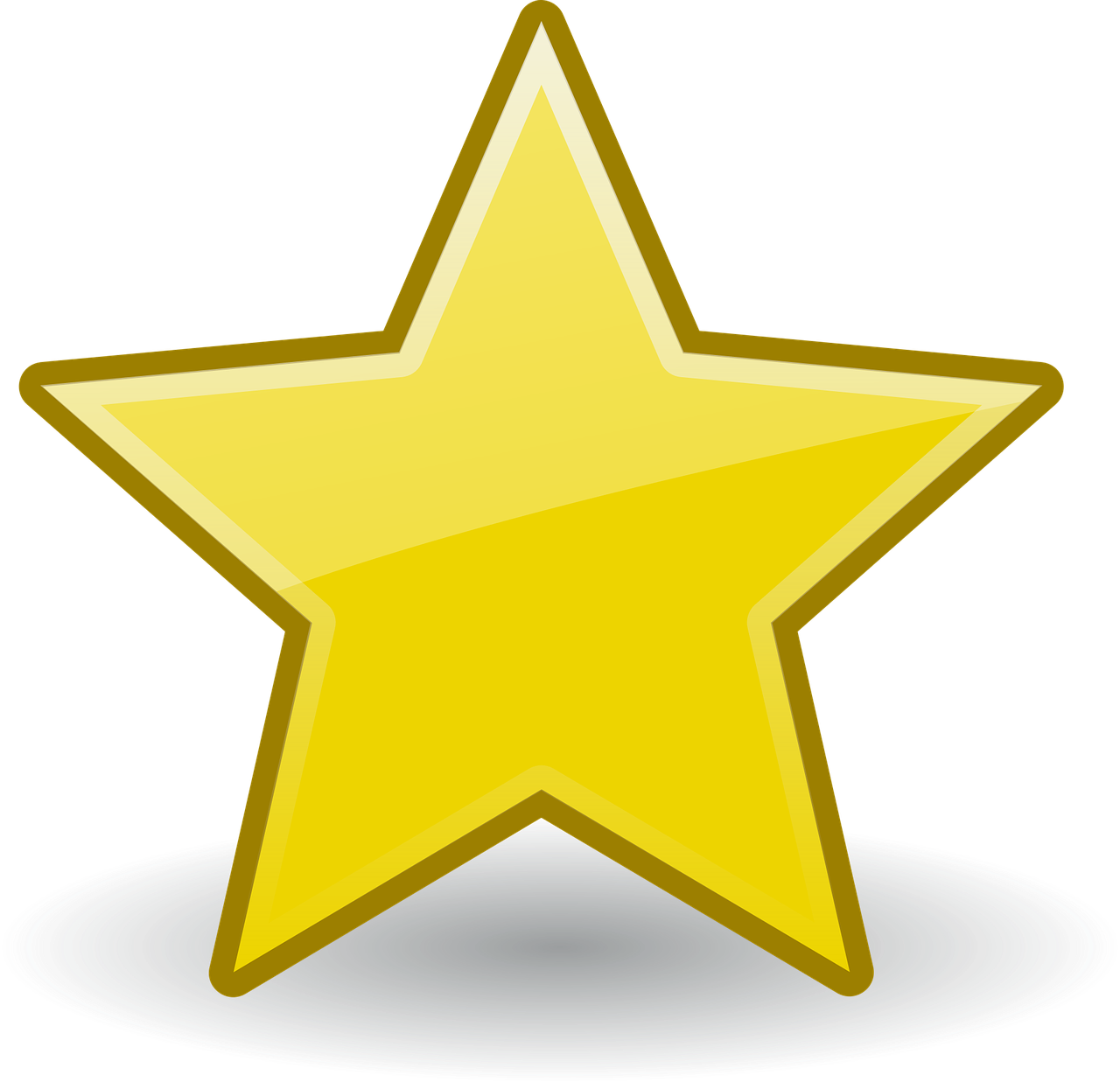 TIP: To learn more about the practical aspects of moving to Canada look here!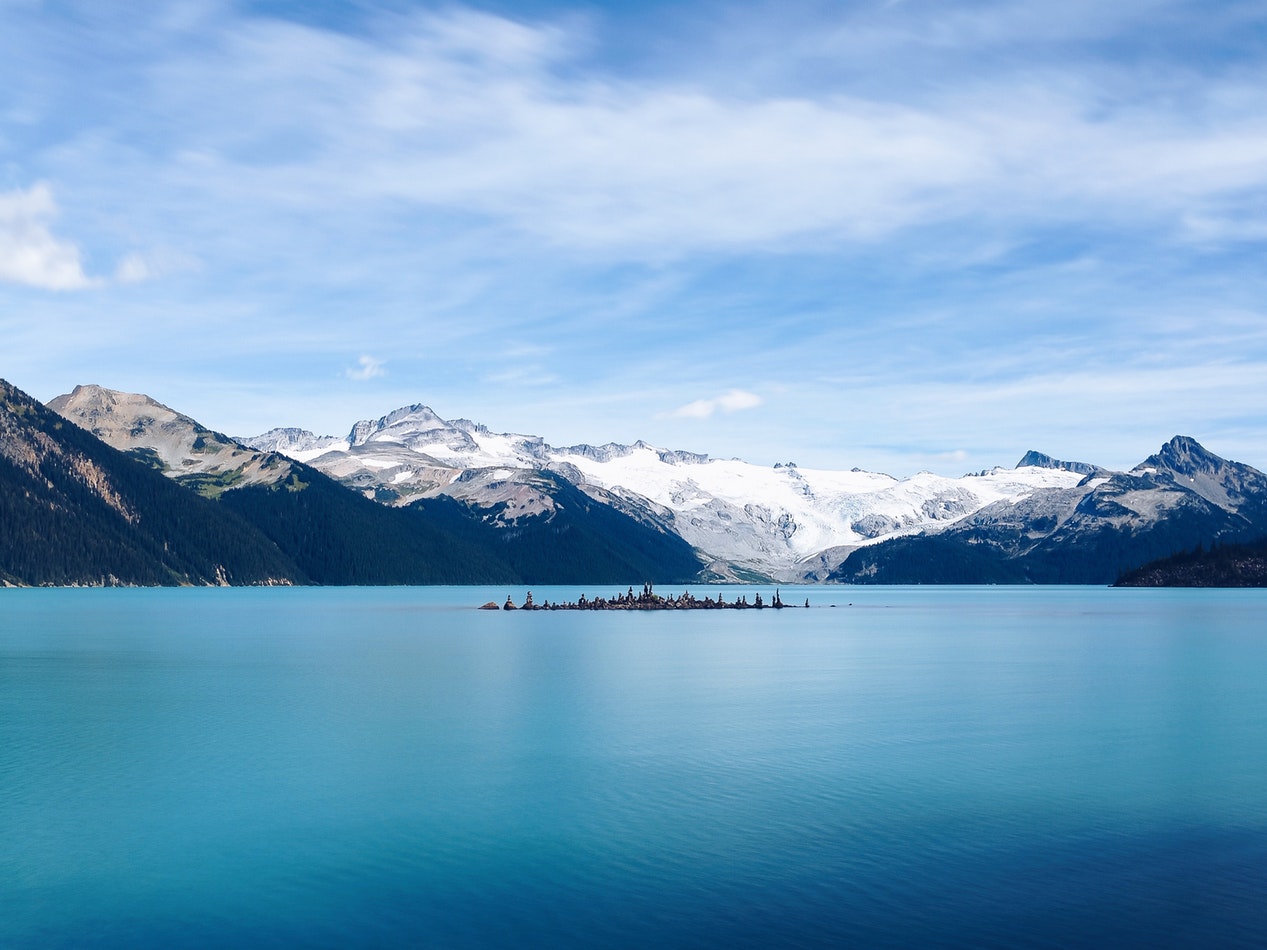 Destination #3: Australia
Dreamland number three is Australia. It's an extremely popular destination for us, and for good reason! The (untrue) myths persist that Australians can't get angry, that the animals will all try to kill you, that forest fires burn half the country to the ground; regardless, the people are still happy! Maybe all this happiness comes from the endless sun, delicious food, wonderful landscapes, booming economy, and Masterchef Australia (very good chance that it's the last one). Australia benefits from its gorgeous, sunny beaches and fantastic weather, and you'll actively be drawn into the lively cities, pristine nature, and unique animals, like the kangaroos and koalas!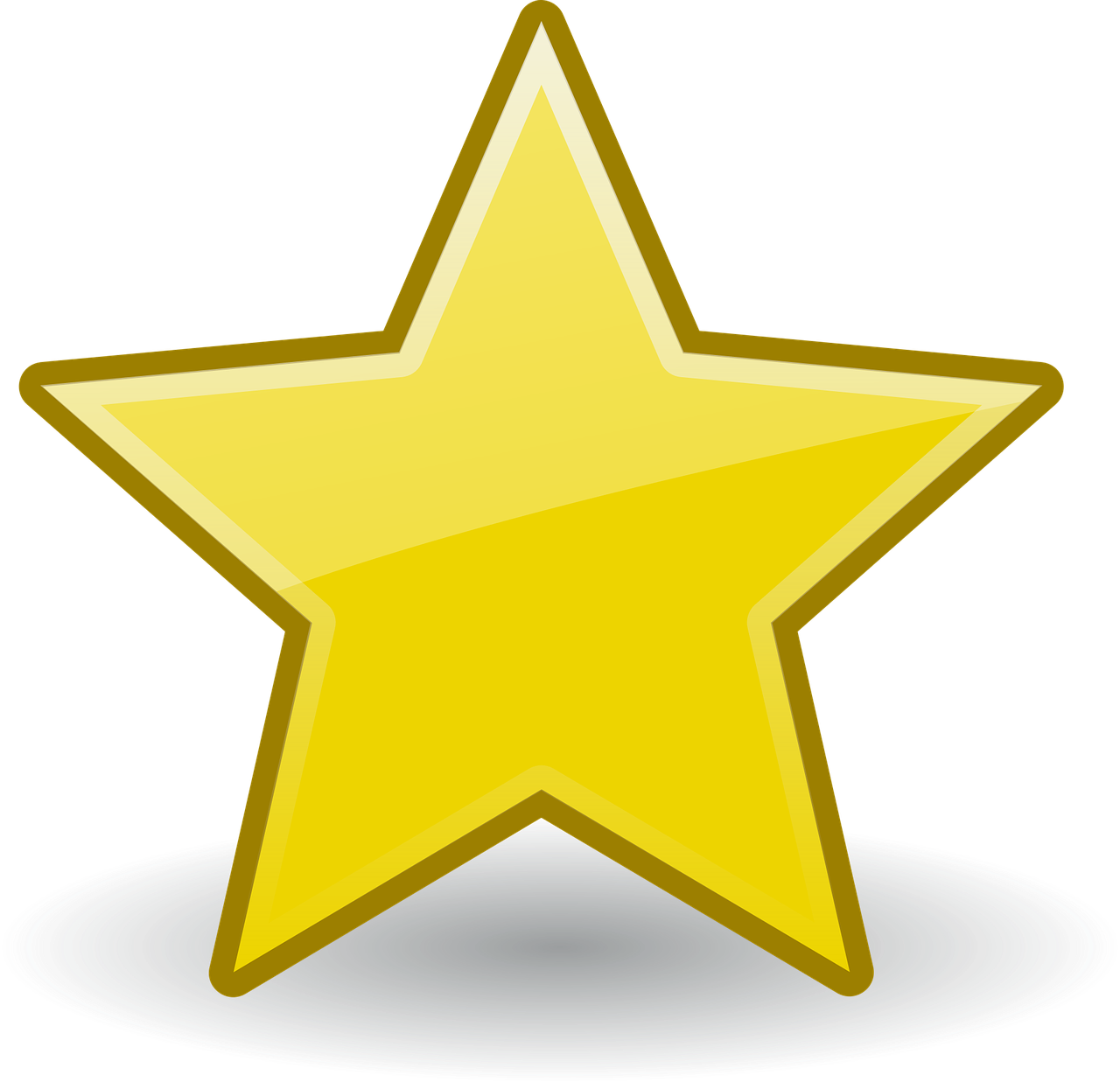 TIP: To learn more about the practical aspects of moving to Australia, you can learn more here!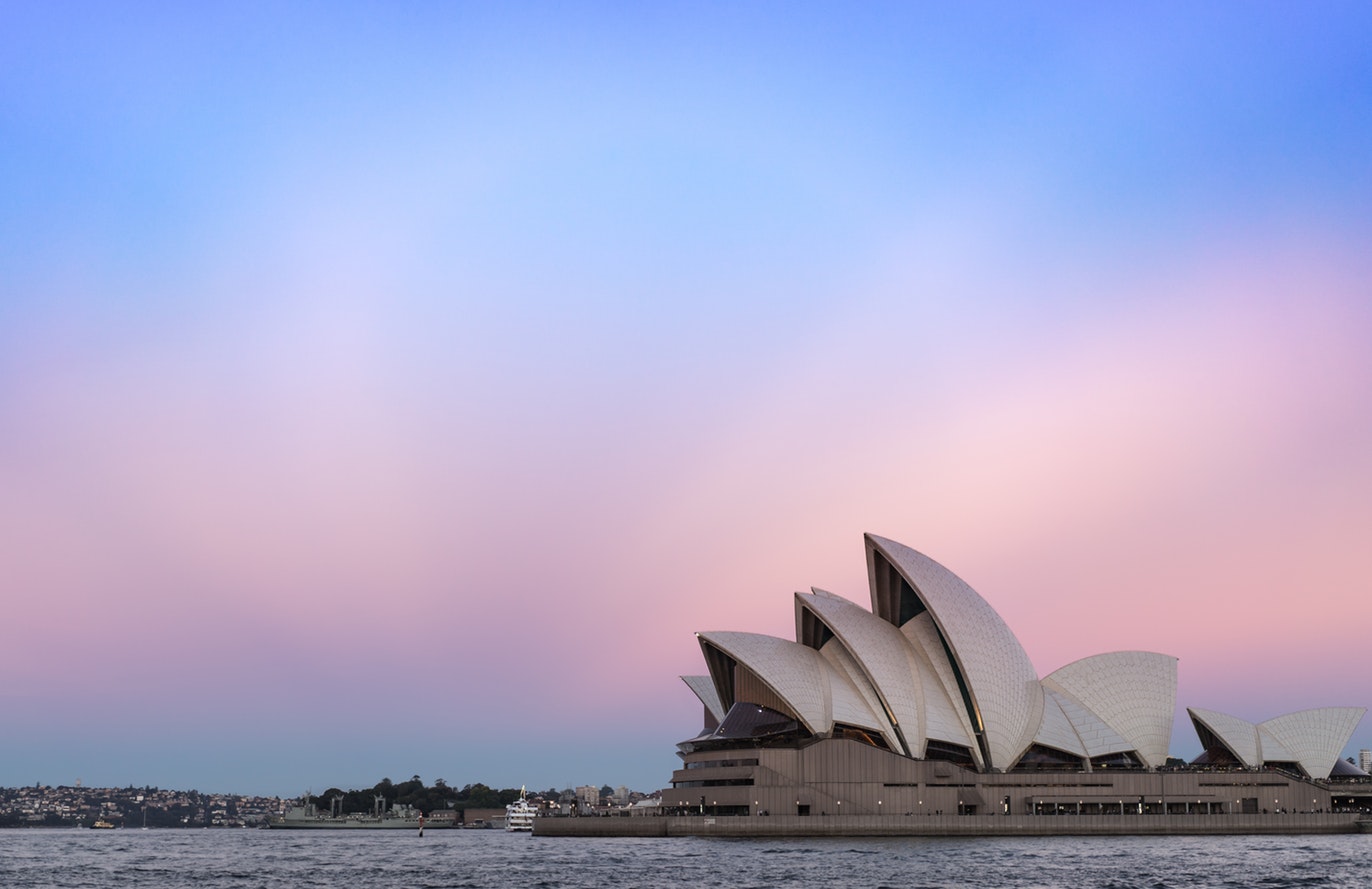 Destination #4: Thailand

Thai cooking is, in our opinion, some of the most delicious (and spicy) cuisines in the world. Many want to emigrate to Thailand because of the magnificent culture and peace that can be found there. Thailand is known just as well as a vacation destination as a place to emigrate to because of its nature, animals, delicious food, and the warmth of the Thai people. Thailand is from this list really the country where we see most that people look to who want to emigrate. The culture shock can be something heavy, and not everyone might be prepared for it. The same goes for the climate, it's definitely not for everyone. The reasons to move to Thailand are as diverse and exotic as the country itself, and for the daring individual, a move to Thailand could be one of the greatest decisions of your life!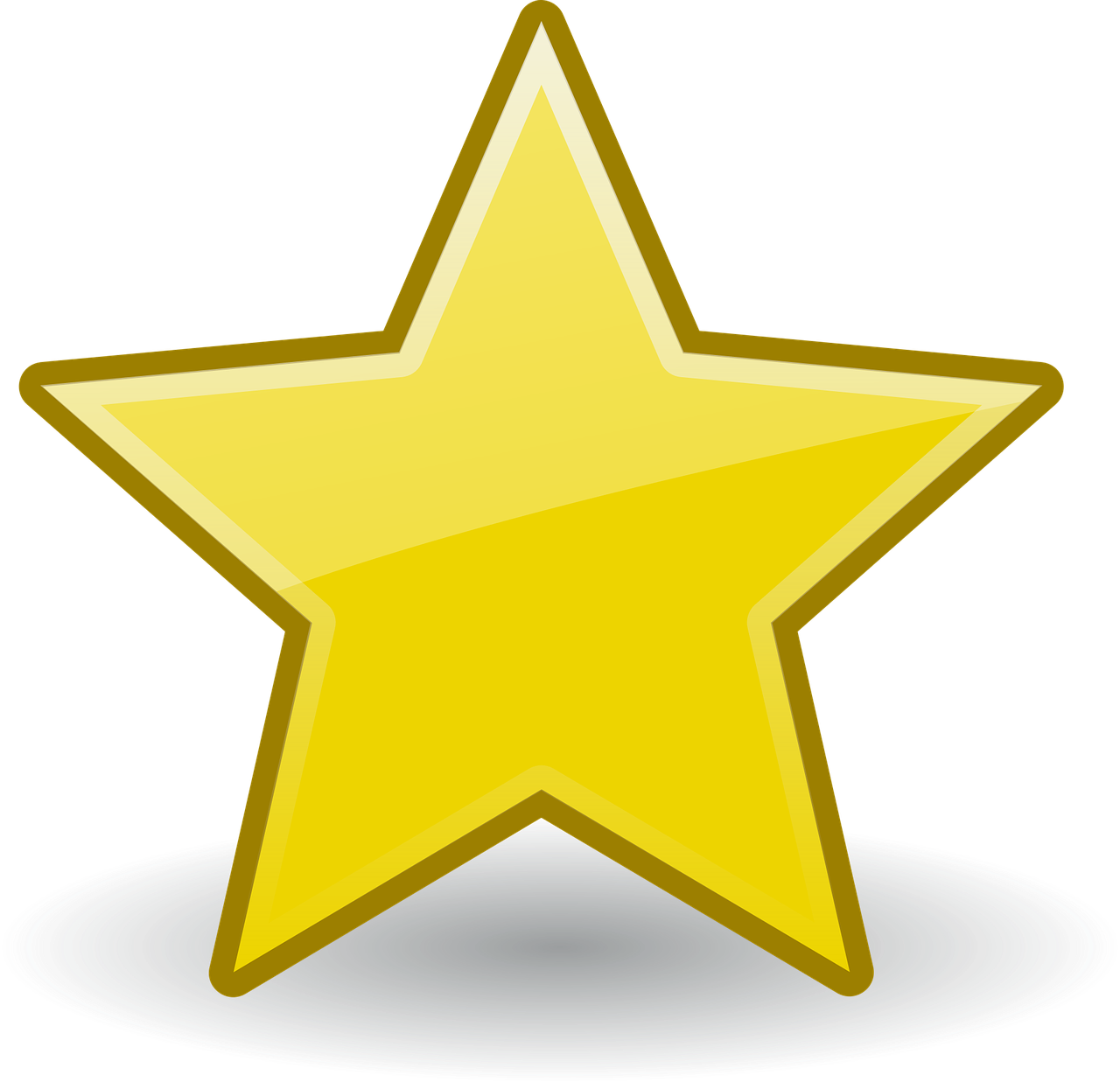 TIP: To learn more about the practical aspects of moving to Thailand, you can read more here!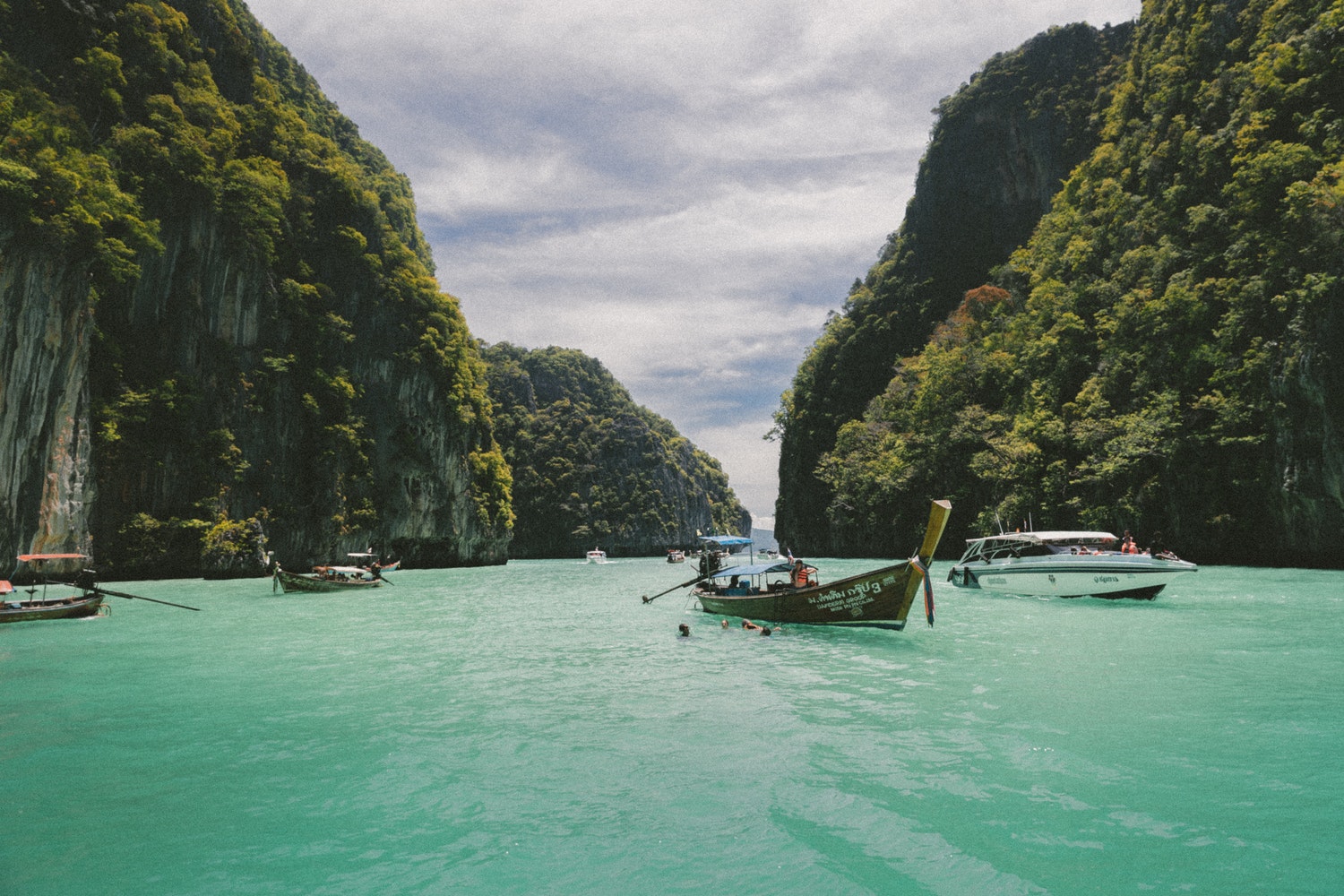 Destination #5: America
America; the land where dreams come true, as the saying goes. America is very popular nowadays to move to from the Netherlands, 5.6% of Dutch emigrants last year moved to America. America is probably the country where you'll find the most diverse landscaped and diverse cultures, from alpine peaks to the Hawaiian Islands and volcanoes. Emigrating to America is not so easy and there are definitely a few steps you'll need to go through if your goal is to get and stay there. Still, many people first vacation in America and fall in love with this uniquely wonderful, complex, and diverse country. Are you one of these people? We're rooting for you to help realize your dream!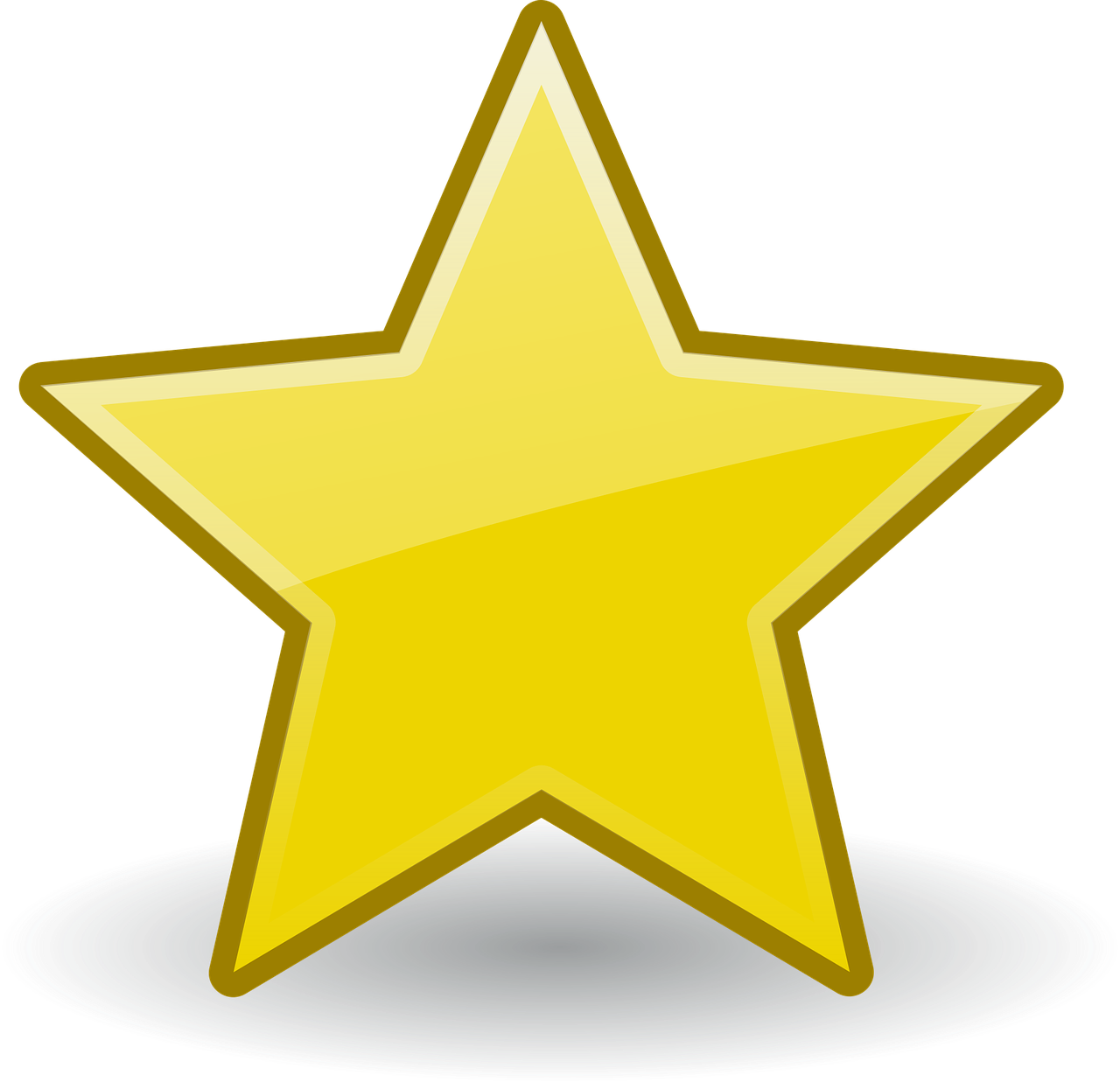 TIP: Read more here about emigrating to America!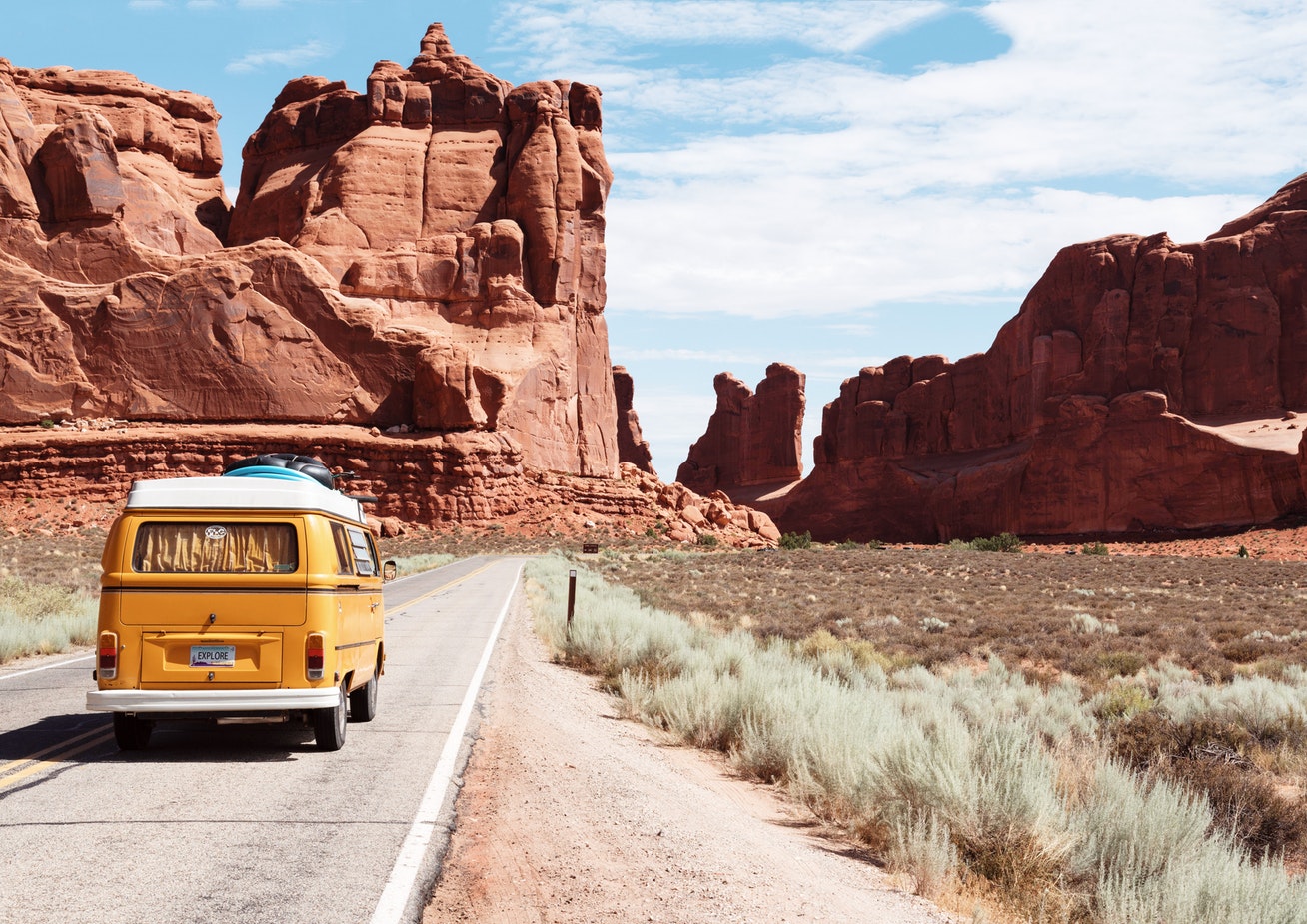 Are you completely ready for an international move? Read more here for a helpful planning guide for an international move!